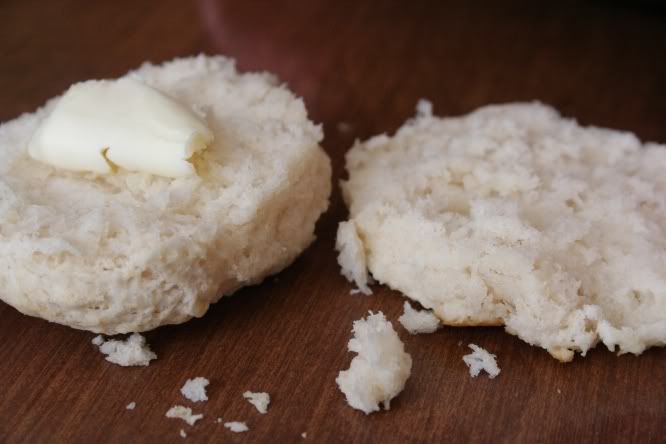 the morning hasn't started off too great. a miserable child and dry bank accounts always seem to wreck a mood....but its nothing some carbs can't make better for a few minutes.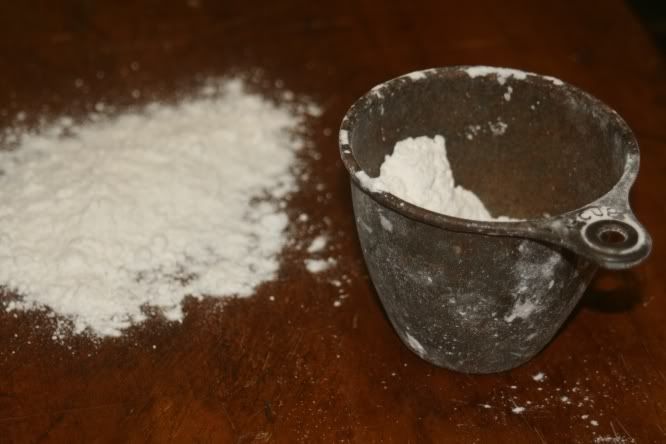 the biscuit dough was a little sticky so i heavily dusted it with flour, spread it out with my hands, cut into circles and baked for 12 minutes.......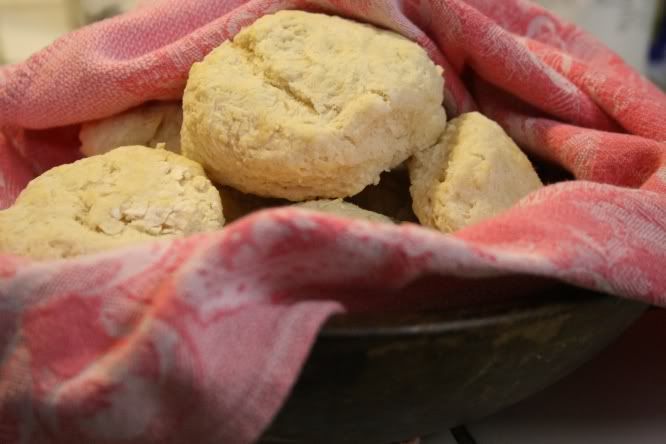 and in this house, the biscuits go into a bowl lined with vintage napkins or linens....lol. we are dorks.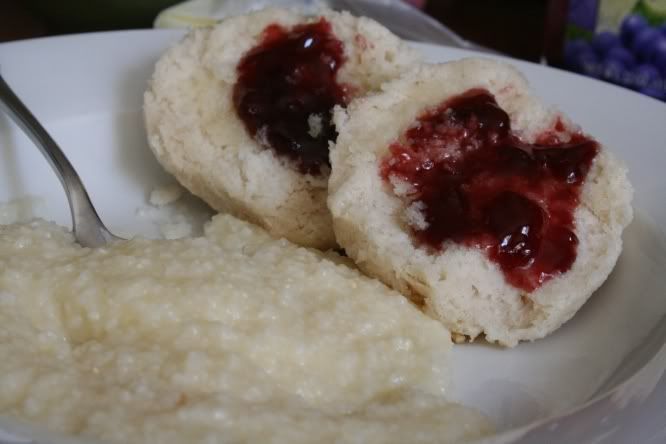 served aside cheese grits and smothered in strawberry jam.